Ask an Ombuds: Untangling and Navigating Challenges at Work w/ Jerry Nuesell
Join us for a safe and confidential discussion on workplace challenges led by Jerry Nuesell.
Jerry Nuesell, Ph.D., is a psychologist and educator with more than 26 years of experience. He served as a senior clinician and administrator at New York City's largest private outpatient facility, treating adults with chronic mental illness. He came to Wake Technical Community College in 2015, and has been serving as the ombuds and mediator, helping individuals and groups work through complex issues in a variety of settings.
During this discussion, participants will be able to:
- Ask questions regarding any workplace issues that they are having, in person or anonymously,
- Learn about the ombuds field and the role it plays in resolving conflict and contributing to a healthy work environment,
- Through the lenses of social psychology and physiology, gain an understanding of how and why conflict commonly arises, and
- Learn constructive techniques and strategies to effectively engage in conflict resolution, including the roles of mindfulness and emotional intelligence.
Cost: Non-Members - $10; Members - Free (w/ Promo Code "MEMBER0310")
Registration for this event has passed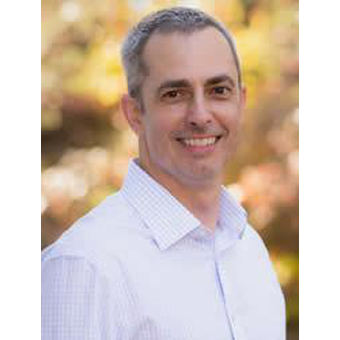 Cisco Building 11, E-Union Room - 7200-11 Kit Creek Road, Durham, NC 27709